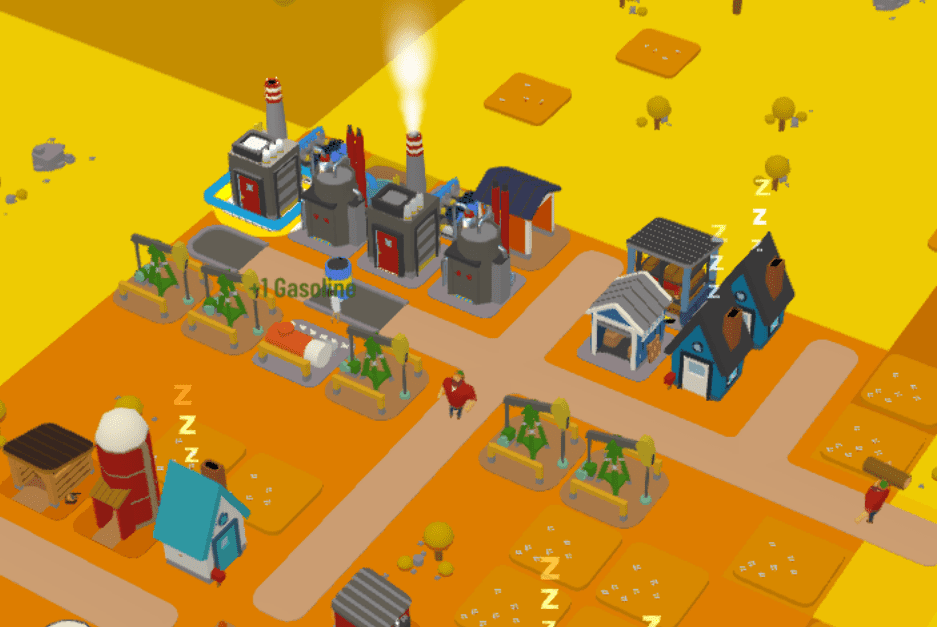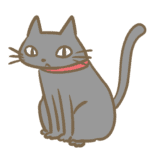 さーびす
This is the final form.
(1) Pond 1
(2) Water Pumps 2
(3) Lumber Mill
(4) Lumber Yard
(5) (Industrial) Workers
(6) Refineries 2
(for Petroleum production 1)
(for Gasoline production 1)
(7) Power Plant 2
(8) (Industrial) Warehouse
(9) Paved Road 2
(10) Fuel Storage 1
(11) Oil Pump
It consists of 11 types of.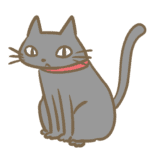 さーびす
First things first, save your money!

To start, you will be given 40 gasoline.If you are making and selling wheat, eggs, and other products with low selling prices, you will soon run out of gasoline.

Make and sell something with a higher selling price, like wheat → flour, chickens → sheep/cows, etc.!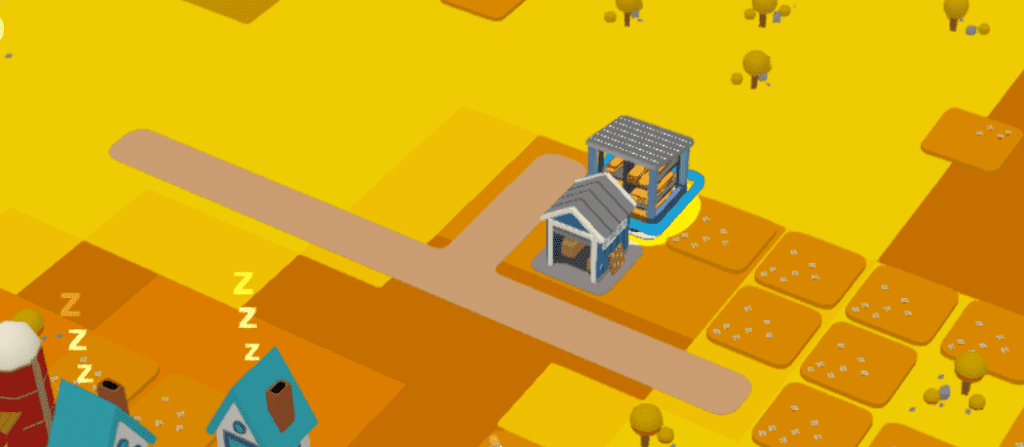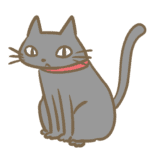 さーびす
①-1: Create "Energy".
Set up a "Wind Turbine", a "(Industrial) Workers", and a "(Industrial) Warehouse". Then create energy.
At a minimum, 32 energy is required.
First, let's build energy.

①-2: Create "oak".
Build a "lumber yard" (wood shed) and an "oak".
Oak takes time to produce.
At least 6 oaks are required.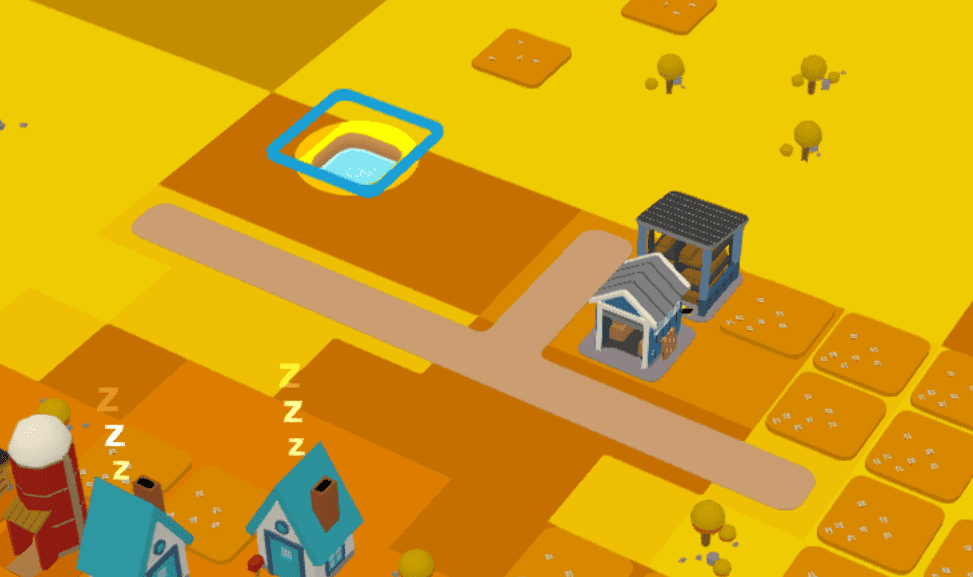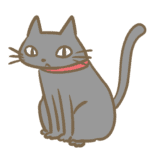 さーびす
②-1: Create a "pond".
Build a "wind pump (well)" and a "pond".
The more wind pumps, the faster the pond can be built.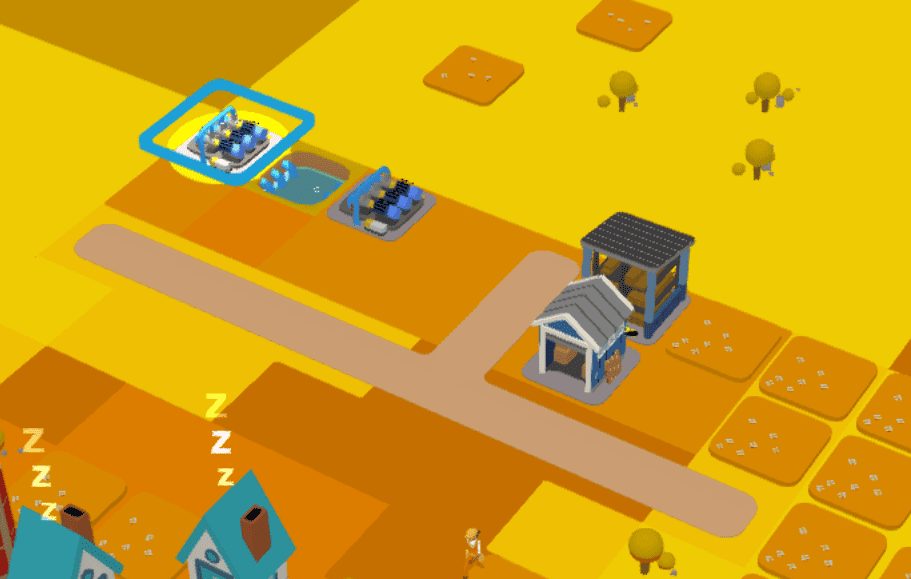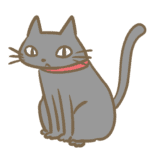 さーびす
③-1: Make two "Water Pump".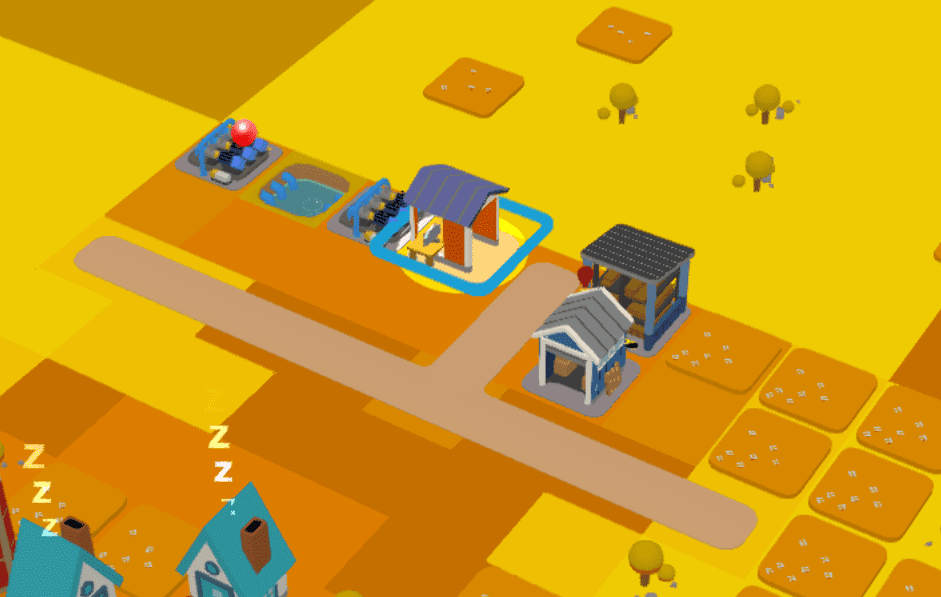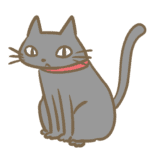 さーびす
④ -1: Build a "Lumber Mill". Started making "Lumber".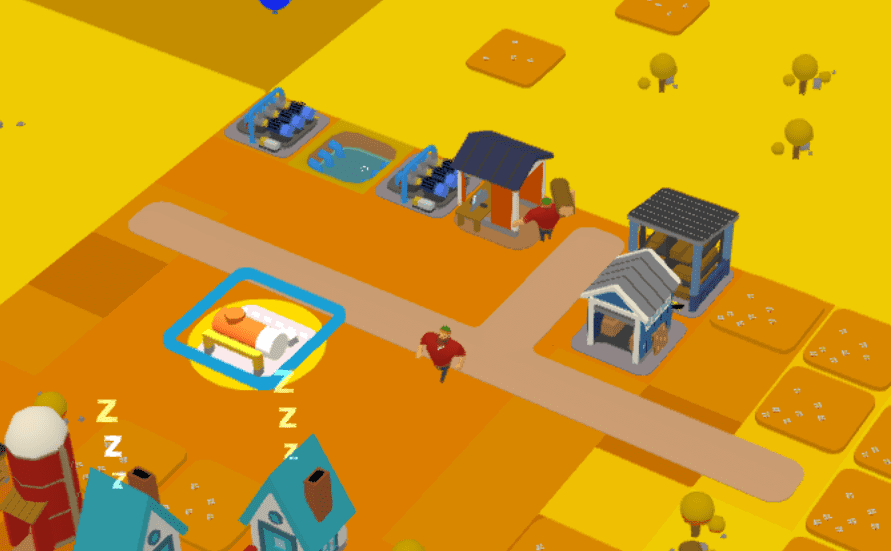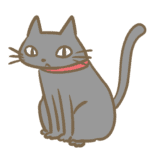 さーびす
⑤-1: Build a Fuel Storage.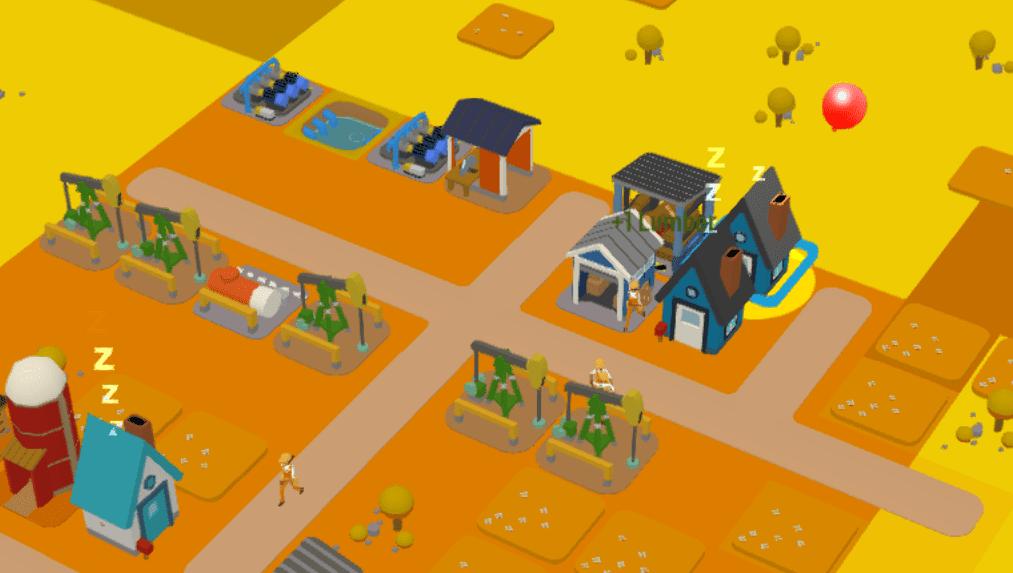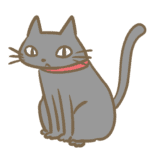 さーびす
⑥-1: Make "Oil Pump" and "Crude Oil".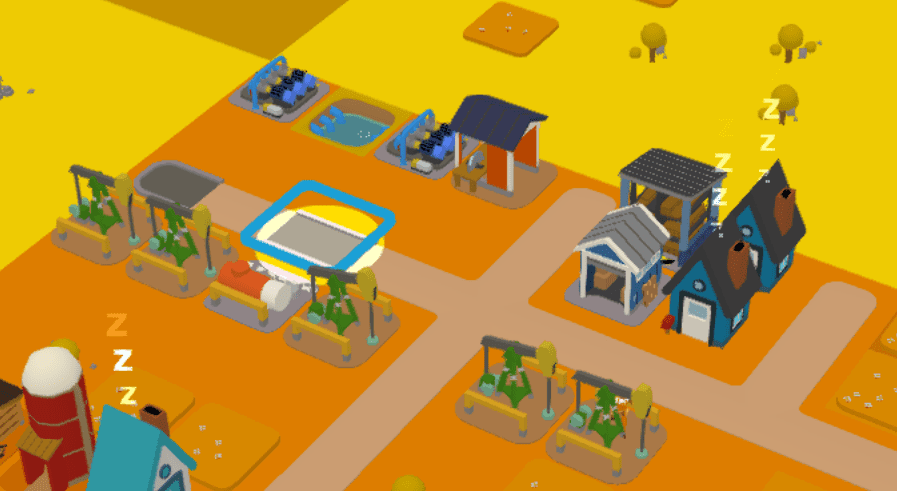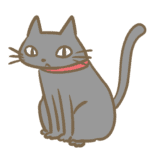 さーびす
⑦-1: Create two "Paved Road".
For quicker completion, build only one paved road.Just before building the second power plant, build a second paved road.
This can be completed more quickly.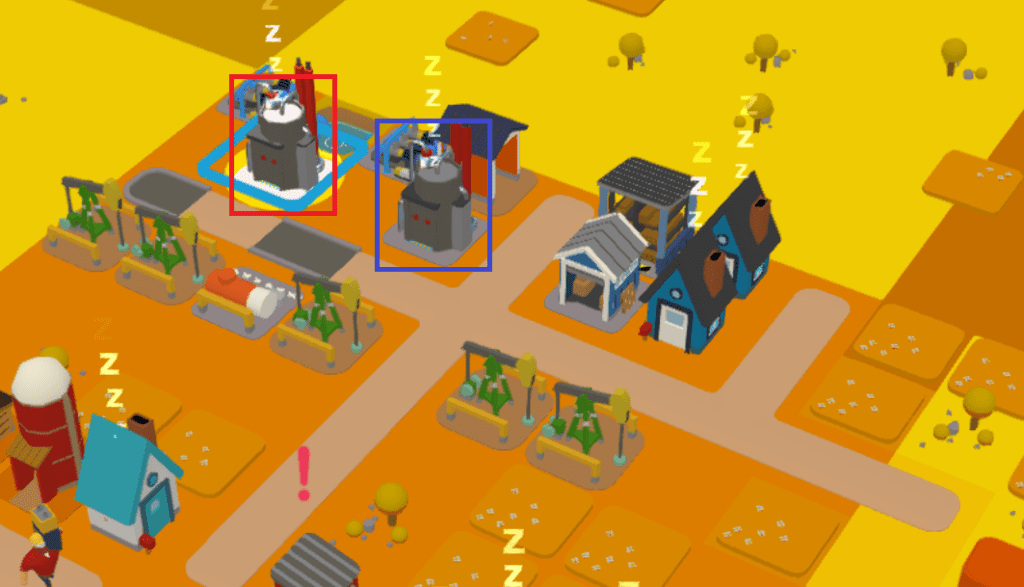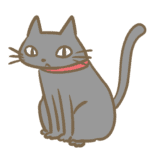 さーびす
⑧ – 1: Build two "the refinery".
The red box is for gasoline production.
The blue box is for petroleum production.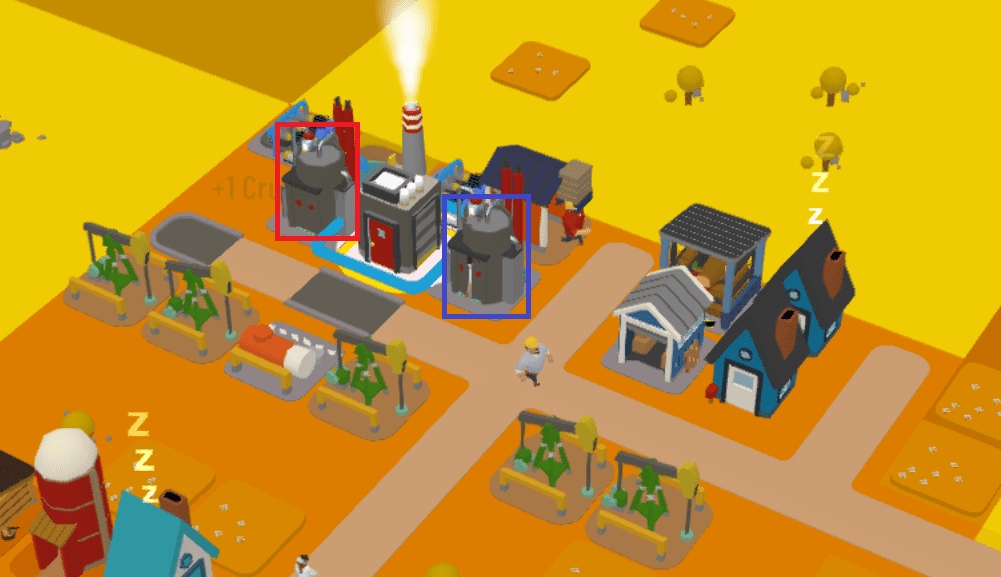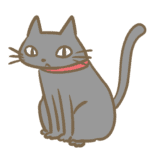 さーびす
⑨-1: Build a "Power Plant".
Build a power plant between the refinery.
It is very important to make this place in the beginning.
Once the first power plant is completed, "destroy the wind turbines".
Thanks to the power plant, there is no need to worry about energy.

⑨-2: Produce "Petroleum". Produce "Gasoline".
The power plant automatically supplies +3 energy to both sides.
"Crude oil production at the refineries in the blue box".
"Let's make gasoline at the refinery in the red box".
But it is not perfect yet.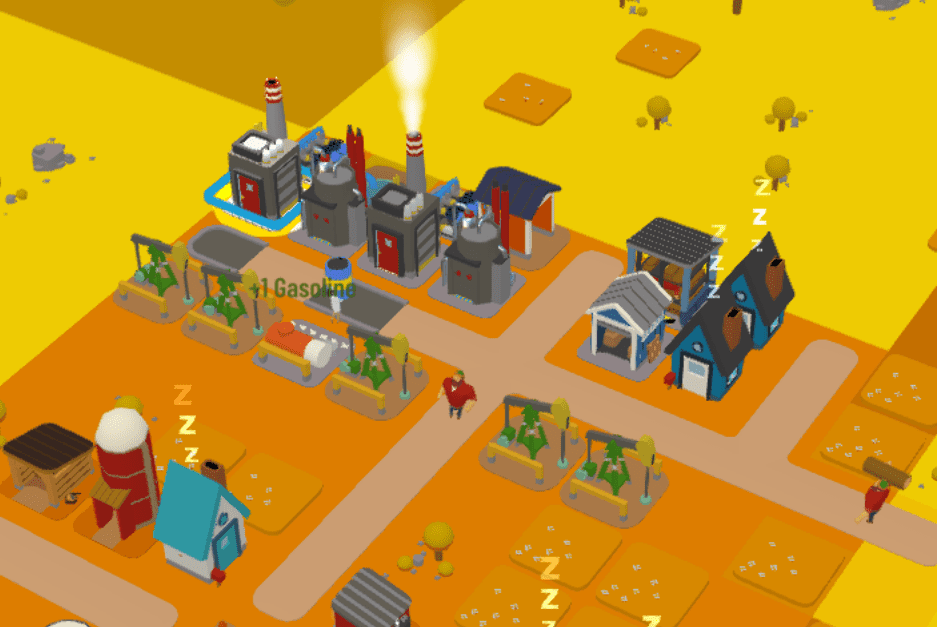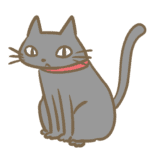 さーびす
⑩-1: Build a second "Power Plant".
The refinery for gasoline production in the red box is supplied with +3 energy each from the power plants on both sides.
This ensures that the six energy required for gasoline production are always automatically supplied.
This condition results in the fastest gasoline production.
Thank you for your hard work.
The gasoline making process (automatic gasoline production) is complete.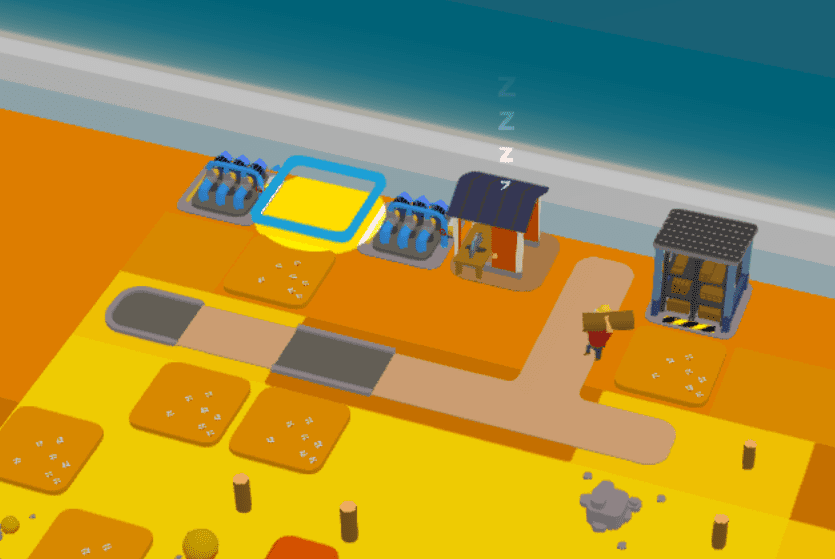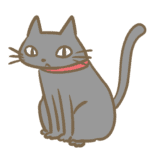 さーびす
In locations facing the "sea" or "river", water pumps can be built without the need for ponds.
This saves one parcel.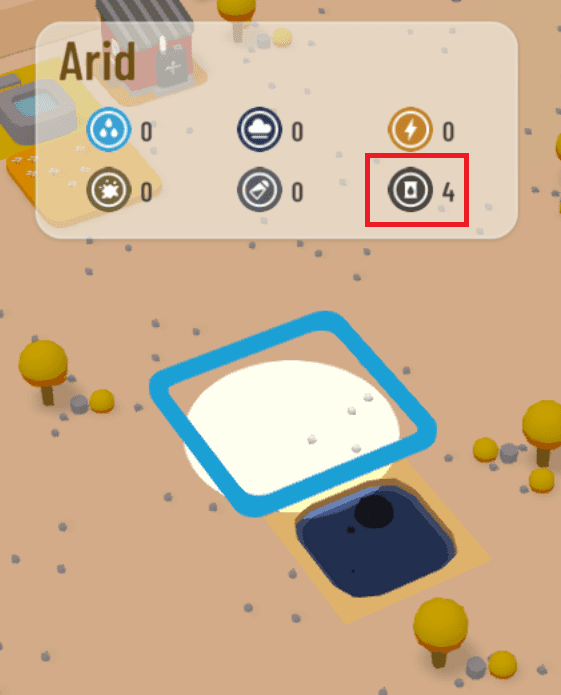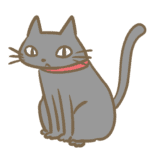 さーびす
In the desert, there are "oil fields".
The "oil field" automatically supplies +4 crude oil to the surrounding area.
Very useful when you need a lot of energy.

However, "deserts" are difficult lands to produce trees and other crops because of the scarcity of water.
Caution.